Vilcanota River Clean up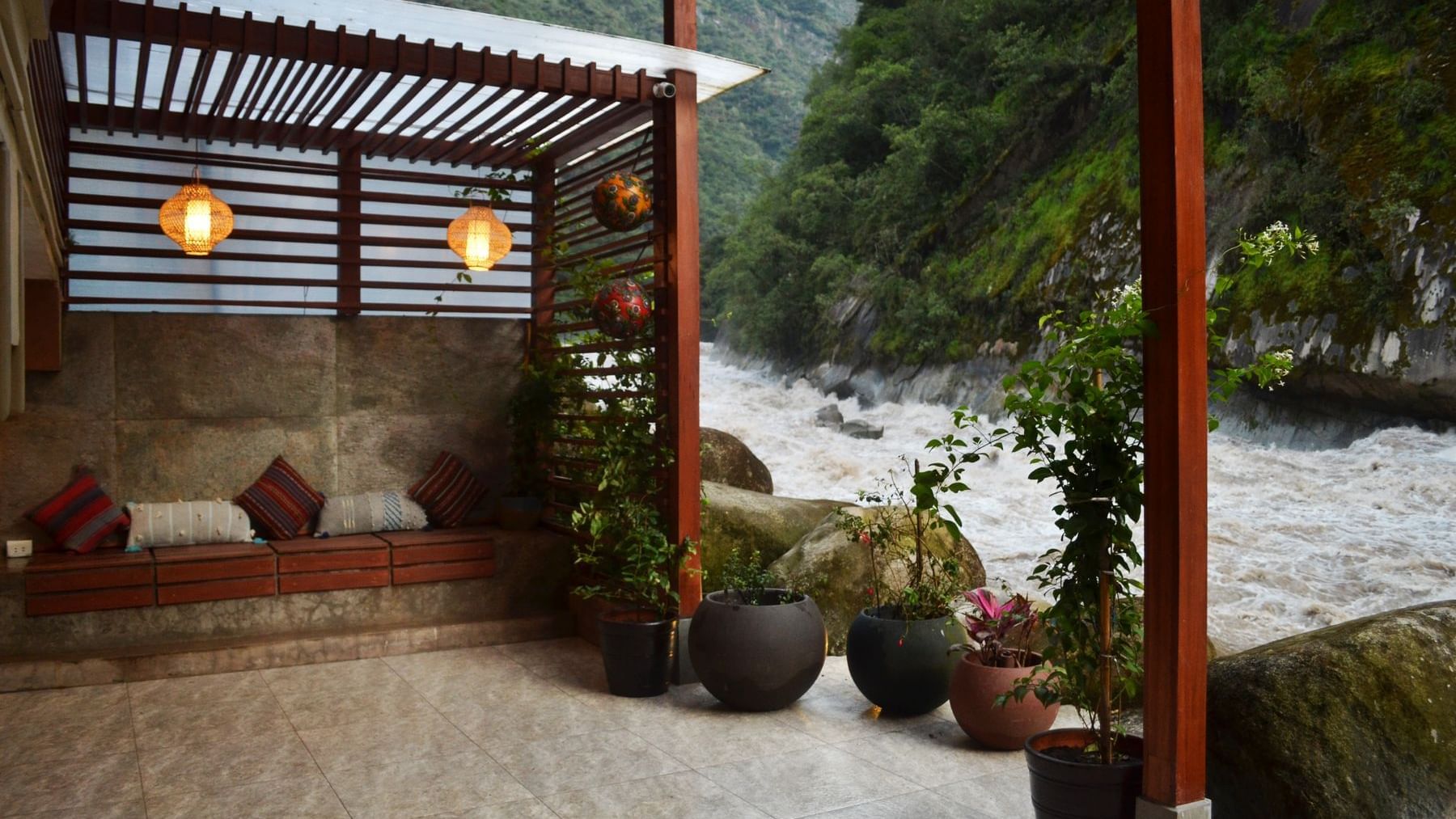 On a Friday afternoon, Jorge Molina, CEO of Casa del Sol, took a walk by the River Vilcanota in Aguas Calientes. A beautiful walk he has been doing for the last 30 years. However, this time Jorge noticed the river was polluted with plastics and garbage that changed the scenery completely—a harsh reality check of the impact of irresponsible garbage dumping. But Instead of walking away, he took matters into his own hands.
Jorge Molina organized a campaign with Casa del Sol hotel employees to clean up the Vilcanota river in honor of the Bicentennial of the Independence of Peru. On July 15th, everyone came together to remove plastics and garbage that had been collecting in the river for years. They talked with neighbors and villagers about the importance of caring for our environment and maintaining the river clean. Jorge Molina says "As we approach the Bicentennial, we must work hard for a more sustainable Peru that cares for the environment".
We are proud to say our cleaning campaign was a success. We plan on repeating this activity more often in the hope of maintaining the magical shine of our Vilcanota River alive for many more years.