7 Things To Do In Aguas Calientes, Cuzco 2023
We outline the best activities In Aguas Calientes, Cuzco to close your Macchu Picchu Vacation in style.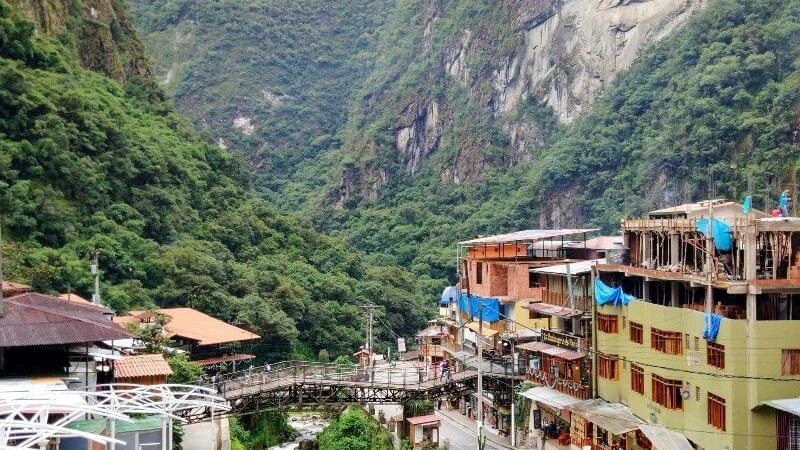 Aguas Calientes, in Cusco, is the obligatory step for all the people who want to get to Machu Picchu by bus; and it is that from this town the buses that travel uphill to this historical sanctuary are taken. However, in Aguas Calientes you can also spend the night; In this way, you avoid getting up early by taking the train to the city and you can enjoy the tourist activity that this town offers.
Next, we tell you what things you can do in Aguas Calientes - Cusco
1. Visit the gardens of Mandor
Aguas Calientes has an impressive butterfly garden, which has the name of Los Jardines de Mandor. This is a nature reserve full of vegetation, which can be reached after an hour's walk. Here you can also enjoy a beautiful waterfall. We leave you a map with Mandor's location.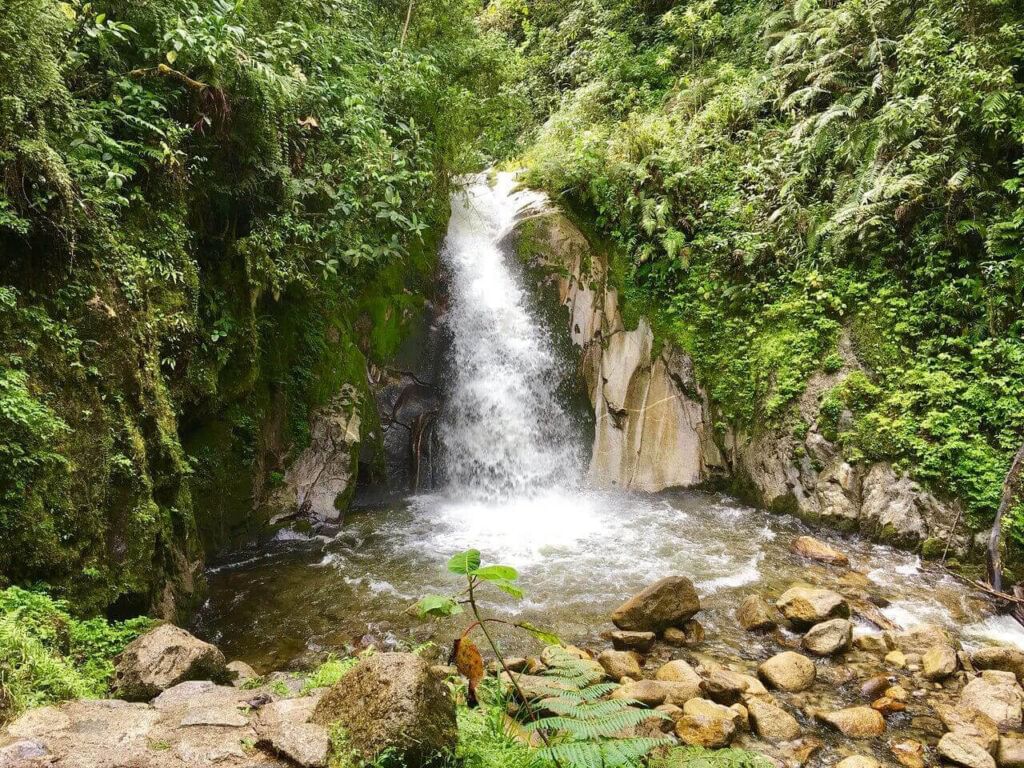 2. Enjoy thermal baths
Thermo-medicinal tourism is also an option when visiting Aguas Calientes; and it is that in the city there are different pools of thermal waters that can be accessed for a small price. It is said that these waters have the property of curing different diseases, for example, rheumatism. We leave a map, so you can know the distance between Hotel Casa del Sol and the Thermal Baths in Machu Picchu.
3. Buy crafts
In the town of Aguas Calientes there is also a craft market, which is located next to the train station. This is a good place to buy different souvenirs of your trip; for example, textiles, jewelry, masks, ceramics, paintings, sculptures, among other interesting pieces.
4. Visit a bar or go dancing at a disco
Nightlife is attractive in Aguas Calientes; here you can find different bars that tourists and locals visit during their stay; there are even places to go dancing, though remember, most clubs are only open from 9pm to 3am. As for the bars, you can visit them early in the morning, since in some cases they open from 10 in the morning. If you visit the bars, be encouraged to try the local drinks, such as pisco-based drinks or craft beers.
5. Go hiking up a mountain
Machu Picchu is not the only nearby tourist attraction in Aguas Calientes; here there are also other interesting mountain hiking routes; for example, to the Putucusi mountain. The interesting thing about this trekking route is that it is short, but demanding, so it is recommended that you follow it if you are in good physical condition. The view you will get from the top will be worth it. We leave you the map with the route, distance and walking time from Casa del Sol hotel to the Putucusi Mountain.
6. Visit a museum
Although many people visit only the Historic Sanctuary of Machu Picchu, passing through Aguas Calientes; the truth is that here there is also an interesting site museum that is open from 9 in the morning. This exhibits a sample of the archaeological findings of Machu Picchu and the surroundings; among these, ceramics, bronze and copper objects, bones, among other pieces.
7. Go to the Allcamayo waterfall
The road to these falls offers the opportunity to enjoy the beautiful local flora and fauna; which includes a variety of more than 400 orchids. The visit to the place is a great opportunity for bird watchers to meet the iconic cock of the rock. It is important that you know that the entrance to the Allcamayo waterfall has a limited capacity, this has been done with the aim of protecting the natural environment that it possesses.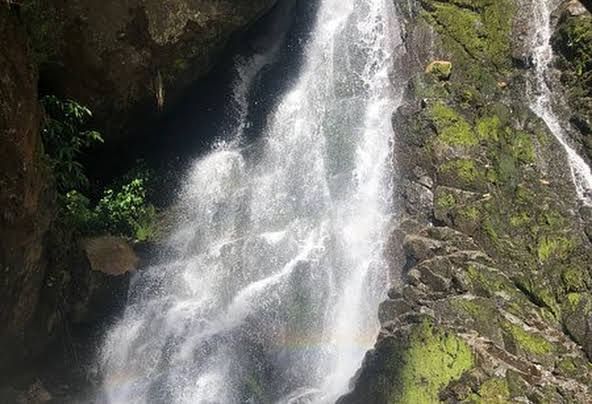 There are many interesting activities to do in Aguas Calientes. Don't miss any of them! Overnight in the town.