Essential Preparations for your Machu Picchu Trip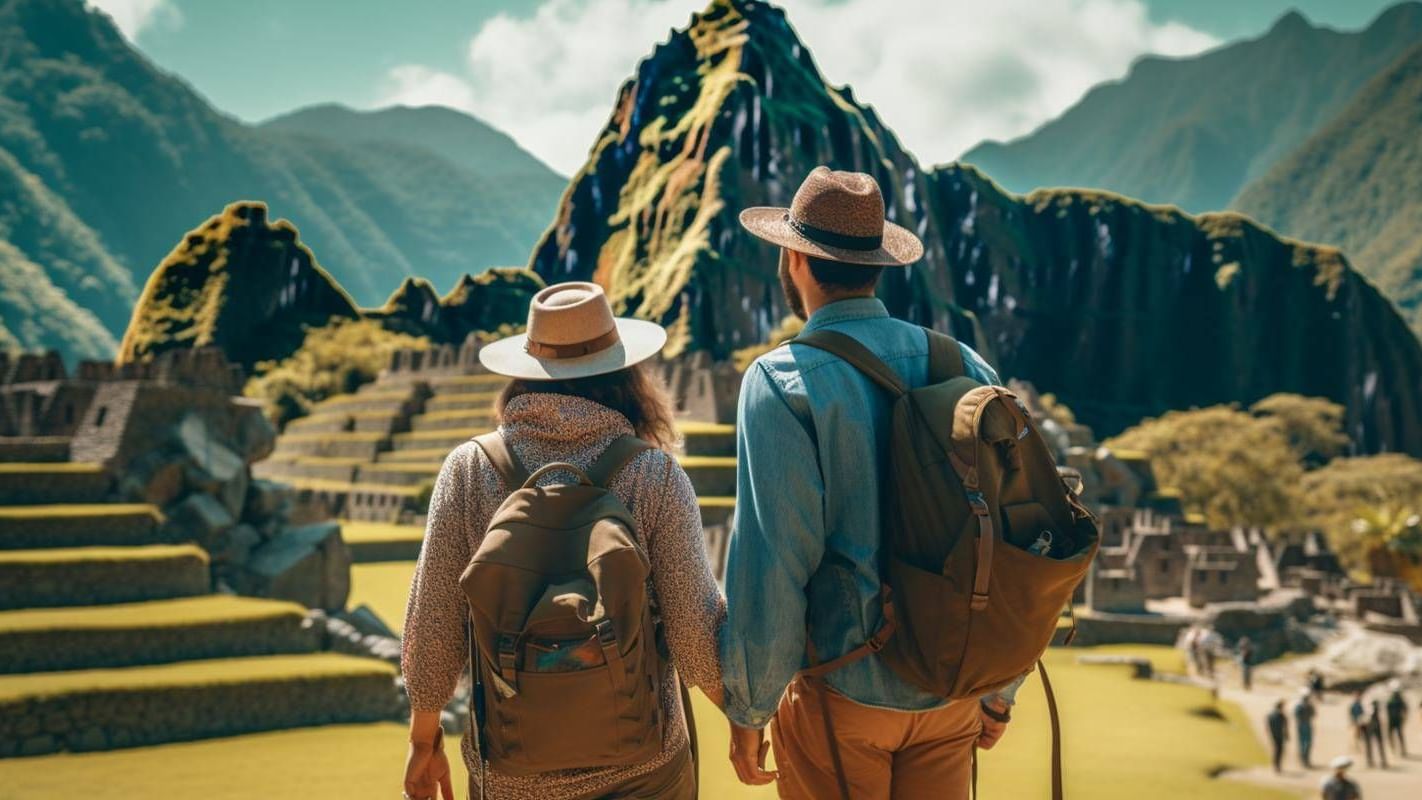 Machu Picchu, one of the seven wonders of the modern world, is waiting for you. But before embarking on this incredible adventure, it is important to be well prepared. Here is an essential guide to ensure that your trip to this historic Inca sanctuary is unforgettable.
1. Documentation and Entry Requirements: Make sure you have a valid passport. If necessary, obtain a tourist visa to enter Peru. Remember that entrance to Machu Picchu requires a ticket that must be purchased in advance, as there is a daily limit of visitors.
2. Best Time to Visit: The dry season, from April to October, is the best time to visit Machu Picchu, with less rain and clear skies. However, it is also the most crowded season. If you prefer to avoid crowds, consider visiting during the rainy season, from November to March.
3. How to Get There: You can reach Machu Picchu by train from Cusco to Aguas Calientes, also known as Machu Picchu Pueblo. Another option is trekking, such as the famous Inca Trail, a unique experience but requires reservations months in advance.
4. Altitude and Health: Machu Picchu is 2,430 meters above sea level. If you are not used to the altitude, consider spending a few days in Cusco (3,399 meters above sea level) to acclimatize. Stay hydrated and consider taking medication for altitude sickness.
5. What to pack: Wear comfortable clothing suitable for temperature changes. Don't forget a hat, sunscreen, insect repellent, and a reusable water bottle. In addition, comfortable hiking shoes are essential.
6. Respect for the Site: Machu Picchu is a World Heritage Site and a sacred place. Respect the rules of the site, do not touch the ancient structures and follow the designated paths.
After a day of exploration and wonder at Machu Picchu, we invite you to relax and enjoy Peruvian hospitality at Casa del Sol Machu Picchu Boutique Hotel in Aguas Calientes. Our hotel offers an unparalleled experience with breathtaking views, first-class services and a privileged location to ensure that your visit to this marvelous citadel is as comfortable as it is enriching. We look forward to welcoming you and being part of your unforgettable Machu Picchu adventure!