Journey on the Belmond Hiram Bingham Train: A Luxurious Andean Odyssey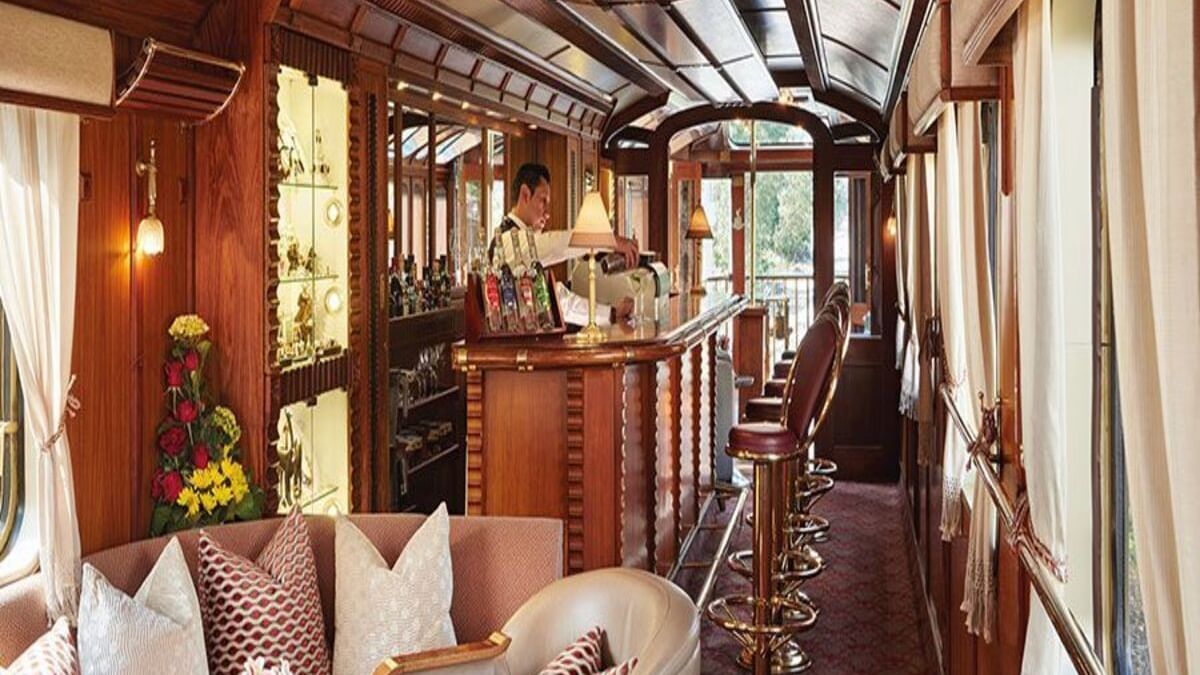 When mentioning Cusco, our minds immediately conjure images of Machu Picchu, the jewel of the Inca Empire. However, the journey to this world wonder can be as fascinating as the destination itself, especially if you choose to travel on the Belmond Hiram Bingham train.
Named after the explorer who introduced Machu Picchu to the world, this train is the epitome of luxury on rails. From its exterior design, inspired by the 1920s Pullman carriages, to its sumptuous interior, every detail is crafted to transport you not just through landscapes, but also through a temporal experience.
As soon as you board the train, you're greeted with a welcome cocktail while local musicians set the tone for your journey. The train's large windows allow you to witness the city of Cusco fading into the background, giving way to majestic Andean landscapes: rugged mountains, meandering rivers, and agricultural fields that look like multicolored blankets laid on the ground.
The luxury of the Belmond Hiram Bingham extends beyond its views. Onboard, gourmet cuisine is served, merging Peruvian culinary traditions with international techniques. Each dish is a masterpiece, enjoyed even more against the backdrop of the Andean landscape.
But it's not just your palate that's pampered on this journey. The sound of live music accompanies you, creating a festive and relaxed atmosphere. The musicians play everything from traditional Andean melodies to jazz classics, ensuring every moment on the train is memorable.
After a few hours of a journey you wish would never end, the train reaches its final destination: Aguas Calientes, the gateway to Machu Picchu. This small town, nestled between mountains and washed by the Urubamba River, is the last stop before ascending to the Inca citadel.
And here, for those looking to continue the luxury experience after disembarking from the Belmond Hiram Bingham, the Casa del Sol Machu Picchu Hotel welcomes you. Located on the river's edge, this boutique hotel is the perfect continuation of your luxury journey. With exquisitely decorated rooms, a spa to relax in after a day of exploration, and cuisine that rivals that of the train itself, it's the ideal place to rest before and after visiting Machu Picchu.
In conclusion, if you're looking to transform your trip to Machu Picchu into an unforgettable experience from the very start, the Belmond Hiram Bingham train and the Casa del Sol Machu Picchu Hotel are the perfect combination to discover the magic of Cusco in all its splendor. Embark on this Andean odyssey and let yourself be carried away by luxury and history!