What documents do I need to enter Machu Picchu?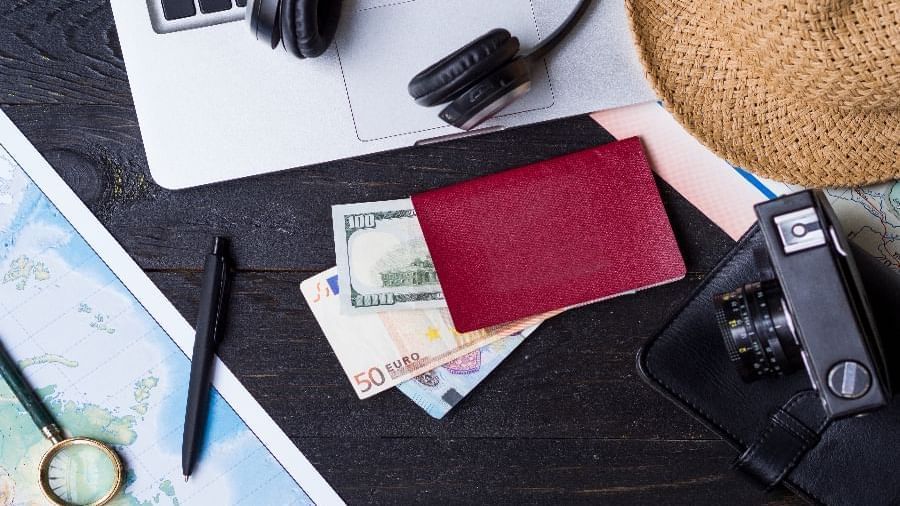 If you are planning a visit to Machu Picchu, it is important to be aware of the necessary documents to enter the archaeological site and enjoy this incredible experience without any issues. Below are the essential documents you should keep in mind before your trip:
Passport or identity document: To enter Machu Picchu, you will need to present your original passport or, in the case of Peruvian citizens and members of the Andean Community (Bolivia, Colombia, and Ecuador), their national identity document (DNI, citizenship card, etc.). It is essential that you carry the same document that you used when purchasing the Machu Picchu ticket, as the information must match.
Machu Picchu entrance ticket: You will need to purchase and present your entrance ticket to the archaeological site. We recommend purchasing it in advance through the official website of the Ministry of Culture of Peru (https://www.machupicchu.gob.pe/) or through an authorized travel agency. There are different types of tickets, such as the ticket for Machu Picchu only, the combined ticket with Huayna Picchu mountain or Machu Picchu mountain, among others. Make sure to carry a printed or digital copy of your ticket, as it will be necessary to present it at the entrance.
Train and/or bus ticket (if applicable): If you are arriving at Machu Picchu by train from Cusco or Ollantaytambo, do not forget to bring your train and bus tickets. These tickets can be requested in digital or printed format, according to the policies of the respective companies. Remember that to get to the archaeological site from Aguas Calientes, you will need to take a bus that takes you to the entrance of Machu Picchu.
International student card (if applicable): If you are a student and wish to access the reduced student rate, you will need to present a valid international student card (ISIC) along with your passport or identity document. Please note that other types of student cards will not be accepted.
Additional documentation (if applicable): If you are traveling with minors, make sure to bring the corresponding documentation that proves their age, such as a passport or identity document. Additionally, if you have a special rate, such as that for Peruvian citizens or members of the Andean Community, make sure to bring the documents that prove your nationality or residence.
By keeping these documents in mind and preparing them in advance, you can enjoy an organized and hassle-free visit to Machu Picchu, one of the most iconic tourist destinations in the world.