How to book tickets and tours to visit Machu Picchu?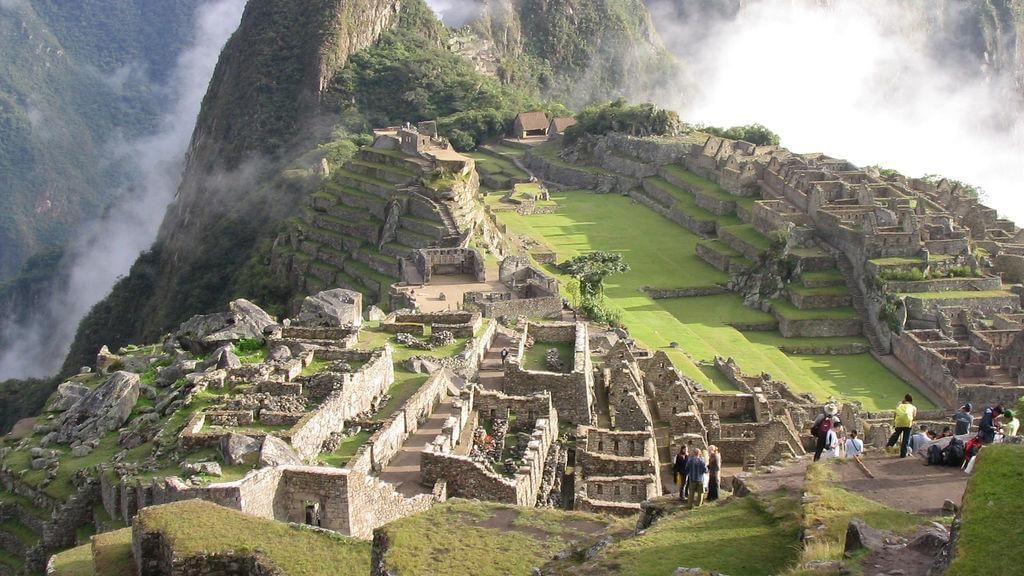 Booking a trip to the incredible UNESCO World Heritage Site, Machu Picchu, can seem daunting. However, with the right knowledge and preparation, the process becomes straightforward and exciting. In this article, we will guide you through a step-by-step process on how to book tickets and tours to this magnificent site.
Firstly, it's important to note that there are different types of tickets you can purchase to visit Machu Picchu, depending on what kind of experience you desire. Here are some options:
- Machu Picchu Ticket: This is the standard entry ticket, allowing access to the majority of the Incan ruins. However, it does not include access to Huayna Picchu or Machu Picchu Mountain.
- Machu Picchu + Huayna Picchu Ticket: This ticket grants you access to the ruins and the chance to hike Huayna Picchu, the famous peak overlooking the ruins.
- Machu Picchu + Machu Picchu Mountain Ticket: This ticket provides entry to the ruins and allows you to hike Machu Picchu Mountain, offering another perspective of the site.
Tickets can be purchased online through the official government website or via various tour companies. It is recommended to book tickets in advance, especially during the high tourist season between May and September. Remember, the number of daily visitors to Machu Picchu and the hikes is limited to protect the site and environment.
Once you've decided on the type of ticket you want, follow these steps:
Step 1: Choose the Date
Plan your visit well in advance and select your preferred date. During peak season, tickets sell out quickly.
Step 2: Purchase Your Ticket
You can buy your ticket online through the official government website or through a reliable tour company. If you're considering a tour company, do some research to ensure it has good reviews and a reputable service.
Step 3: Plan Your Transportation
Decide whether you'll take the train or hike to Machu Picchu. The train journey from Cusco to Machu Picchu (Aguas Calientes) is the quickest and most comfortable route. However, if you're up for an adventure, the 4-day Inca Trail or the 2-day short Inca Trail could be right for you.
Step 4: Book Your Accommodation
Machu Picchu village, also known as Aguas Calientes, has various accommodation options to suit different budgets. It's best to book your stay well in advance, especially in the peak season.
Step 5: Get Ready for Your Trip
Once you have your ticket, transportation, and accommodation sorted, you're all set for your trip. Pack accordingly, ensuring you have sturdy shoes for walking, sunscreen, water, and snacks.
Remember, planning and early booking are key to a hassle-free and memorable visit to Machu Picchu. Enjoy your trip!

Staying at Casa del Sol Machu Picchu Boutique Hotel is much more than a luxurious stay. It is immersing yourself in an experience that celebrates the rich history and culture of Peru, all in an environment of exceptional comfort and luxury. Discover Machu Picchu in a unique and memorable way with Casa del Sol Machu Picchu Hotels.