Luxury Hotel near Machu Picchu: Casa del Sol Hotel Boutique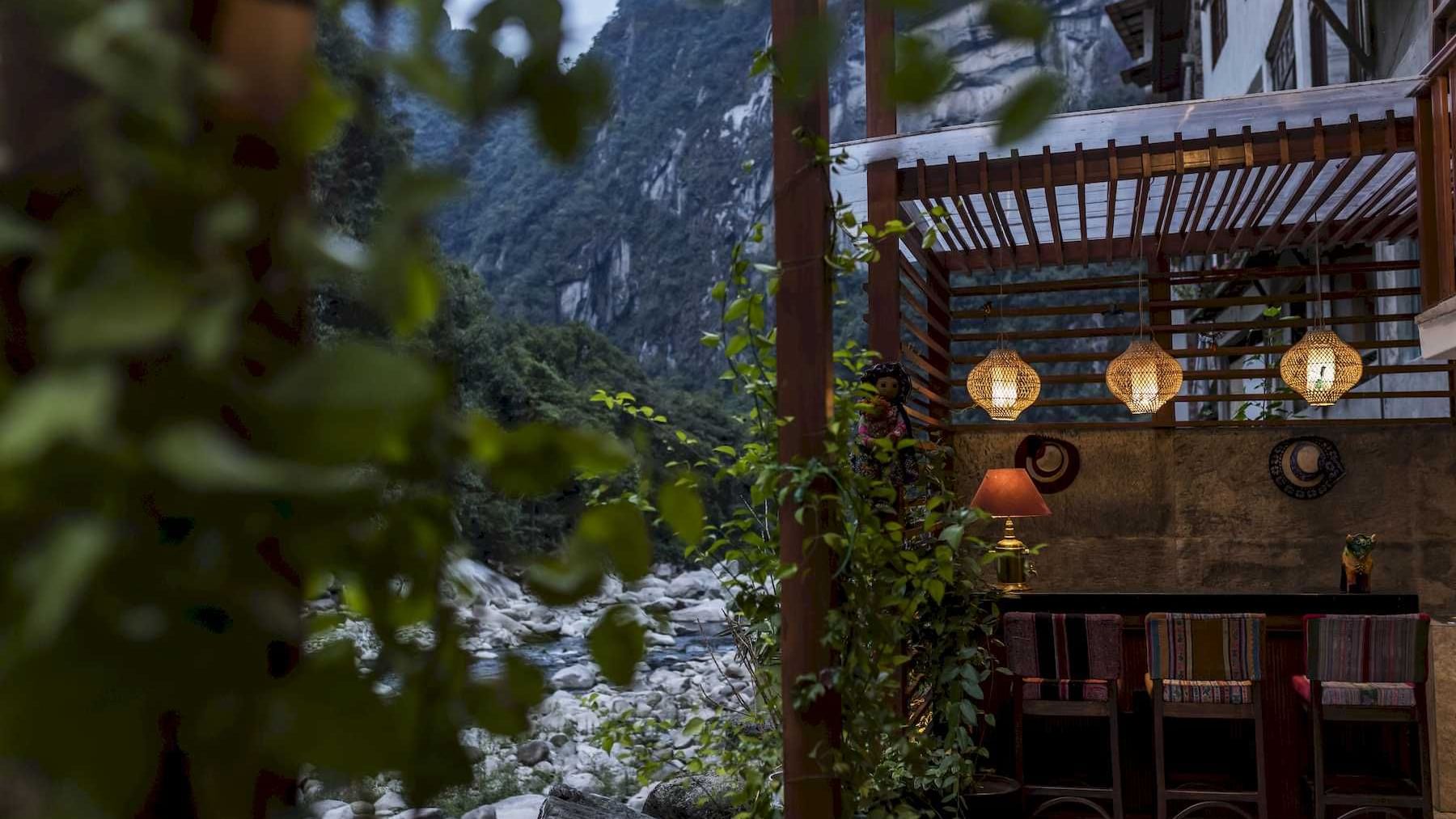 Machu Picchu, one of the seven wonders of the modern world, attracts travelers from all corners of the planet. And what better way to experience this world heritage site than by staying at a luxury hotel around it? Casa del Sol Machu Picchu Boutique Hotel, located in the vicinity of this Inca citadel, has become the perfect choice for those seeking comfort, luxury, and an unparalleled experience.
With an unbeatable location, Casa del Sol Machu Picchu Boutique Hotel allows quick and comfortable access to Machu Picchu. However, this is not its only attraction. This boutique hotel has been carefully designed to offer a refuge of luxury and comfort amid the magical Andean landscape.
Upon entering Casa del Sol Machu Picchu Boutique Hotel, the guest is immersed in an atmosphere where elegance and tranquility reign. The rooms have been decorated in a unique style that combines contemporary elements with traditional ones, resulting in a cozy and sophisticated space. The fine furniture and textiles, as well as the details in stone and wood, highlight the local architecture and culture.
The services offered at Casa del Sol Machu Picchu Boutique Hotel go beyond the conventional. In addition to comfortable rooms with breathtaking views, the hotel has a first-class restaurant, where the best of Peruvian cuisine is served with a gourmet touch, and a bar to enjoy exquisite cocktails with views of the Vilcanota River. For those in search of relaxation after a day of exploration, the hotel's spa offers a variety of treatments and relaxation therapies.
But what really makes Casa del Sol Machu Picchu Boutique Hotel stand out is the personalized attention that each guest receives. The hotel team strives to ensure that each stay is unique, offering everything from reservations for guided tours to Machu Picchu to the organization of personalized experiences, such as Peruvian cooking classes or private yoga sessions.
Staying at Casa del Sol Machu Picchu Hotel is much more than a luxury stay. It is immersing yourself in an experience that celebrates the rich history and culture of Peru, all in an environment of exceptional comfort and luxury. Discover Machu Picchu in a unique and memorable way with Casa del Sol Machu Picchu Hotels.